The Mooresville Museum: A House with History
The Mooresville Museum is a house with history. Built-in 1894 by William Moores, it has been the site of some important moments in Mooresville's past. In addition to serving as an early home for Moore family members, the museum was also used as a school and public library before becoming what it is today: a museum that preserves our heritage. Mooresville, NC information can be seen at this link.
In Mooresville, North Carolina sits a museum that is dedicated to preserving the history of Mooresville. The Mooresville Museum first opened its doors in 1954 and has been around for over 60 years. In 1985, the Mooresville Historical Association purchased the building where they now house their exhibits on Mooresville's past. See here for information about the North Carolina Auto Racing Hall of Fame.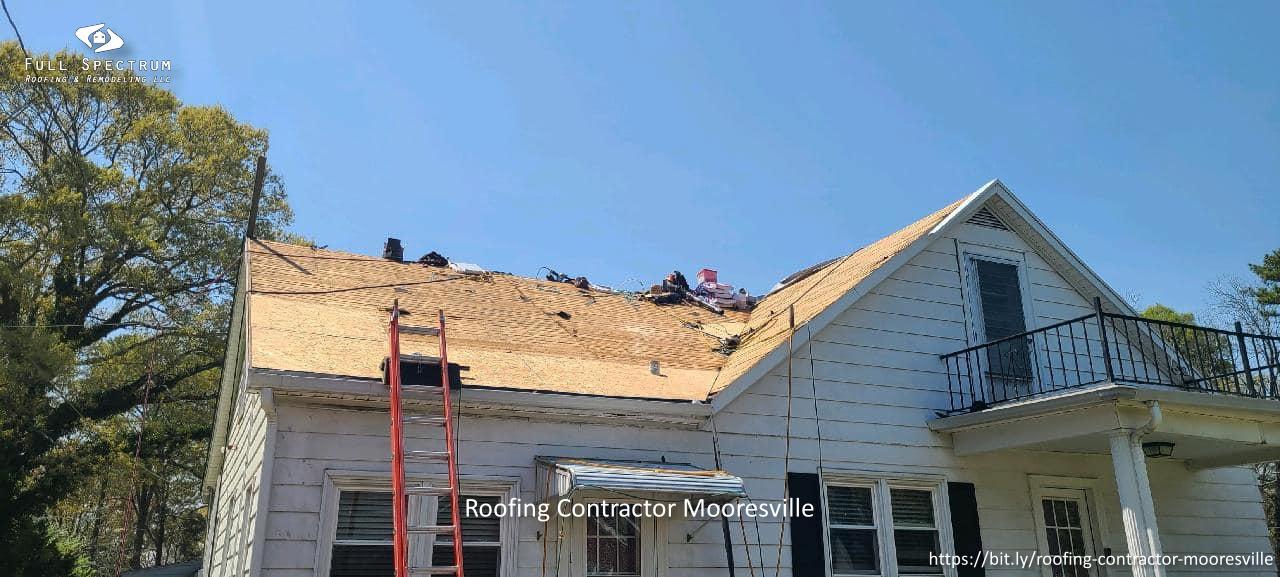 One important exhibit at this historic museum is called "A House with History: A Story of Mooresville" which takes you through the growth of Moore County from 1792-1985 as it evolved into what it is today. This permanent exhibit features artifacts like old postcards and photographs documenting how Moorsiville used to look back in time when there were no highways, no industry, and Mooresville was just a small farming community.
Mooresville Museum also has many other interesting displays you can check out like "The Mooresville Room" which is an exhibit of early Moorsiville history that goes back to the 1700s with artifacts from as far back as 1792; The Moores County Courthouse Gallery, which showcases art by local artists made or inspired by Moorsivilles rich artistic heritage; and finally, Moore County Heritage Hall Outreach Center where visitors can view exhibits on such topics as historic architectural drawings, Civil War uniforms, and weapons, antique furniture pieces donated by residents throughout Moorersille County.