Every year, someone in Mooresville, NC loses a roof to storms, time, and lack of repair. This can lead to damaging cost repairs that soak up savings accounts, college funds, and much more. The last thing you want is to waste money saved for a rainy day, because it's actually raining in your living room!
As a leading roofing Mooresville, NC, team, we know how to proactively look for what you need to do next when it comes to maintaining your home or business's roof. Full Spectrum Roofing & Remodeling LLC, a family-owned and locally operated powerhouse among Lake Norman roofing companies, brings you a comprehensive Free Roof Evaluation service. With a legacy rooted in Mooresville, we blend our rich heritage with modern equipment and techniques, offering you the best of both worlds.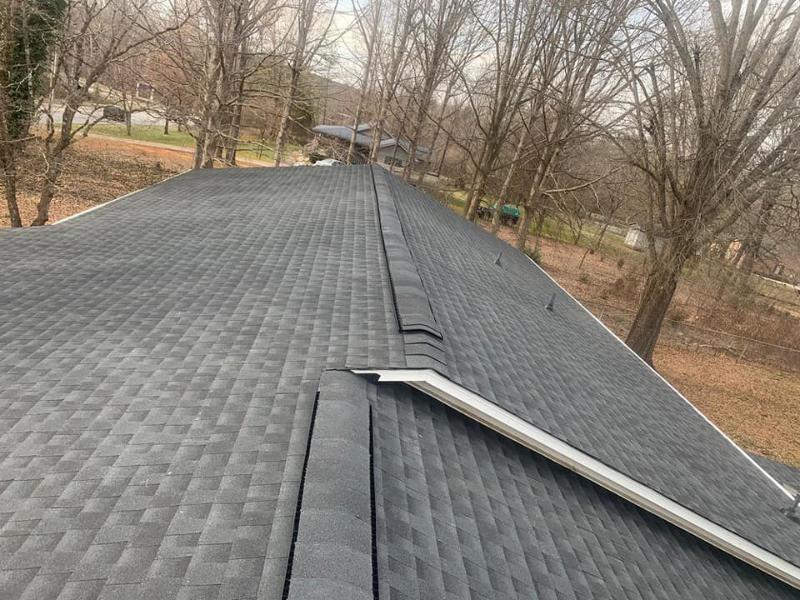 Why Book Now?
Early Detection: Identify potential issues before they escalate, saving you time, stress, and money in the long run.
Local Know-how: Our in-depth understanding of roofing Mooresville, NC weather challenges ensures a thorough evaluation.
Peace of Mind: Assurance that your roof is in top condition or guidance on necessary repairs before they get out of control.
Value Preservation: A well-maintained roof enhances property value and curb appeal if you are in the market for a new location.
Insurance Benefits: Regular evaluations can simplify insurance claims in case of unforeseen damages.
Expert Insight: Direct feedback from top-tier trained professionals among roofing companies Mooresville, NC.
Being proactive about roof repair Mooresville, NC needs is more than just about avoiding leaks or damages. It's about ensuring that the roof over your head - the very essence of shelter - remains reliable and strong.
At Full Spectrum, we consider roof evaluations as more than just a checklist exercise. It's an opportunity for us to partner with our community, ensuring every home and business has a sturdy shield against the elements.
Our deep-rooted commitment to our community sets us apart from other local roofing companies Mooresville, NC providers. We are proud to be a part of the fabric of this town. When you choose Full Spectrum, you're opting for a team recognized as one of the best roofing companies Mooresville, NC, that brings unparalleled expertise and genuine care to every project.

Schedule your Free Roof Evaluation today, and let's collaborate to ensure the safety and longevity of your roof.