ABOUT US
Deeply rooted in Mooresville, Full Spectrum Roofing & Remodeling LLC represents more than just another roofing contractor. We're a family-owned entity boasting decades of local expertise. Our specialty is understanding the unique weather patterns and architectural nuances of Mooresville and the surrounding areas. This knowledge is why we are consistently considering among the best roofing companies Mooresville, NC has to offer.
As leaders in the Lake Norman roofing companies industry, we provide access to premium materials and top-of-the-line equipment. This ensures that every project we take on meets the highest quality and durability standards. The foundation of our roof repair Mooresville, NC business rests on two pillars: our team of dedicated craftworkers who bring unmatched attention to detail and our growing books of referral residential and commercial clients—a testament to the trust our community places in us.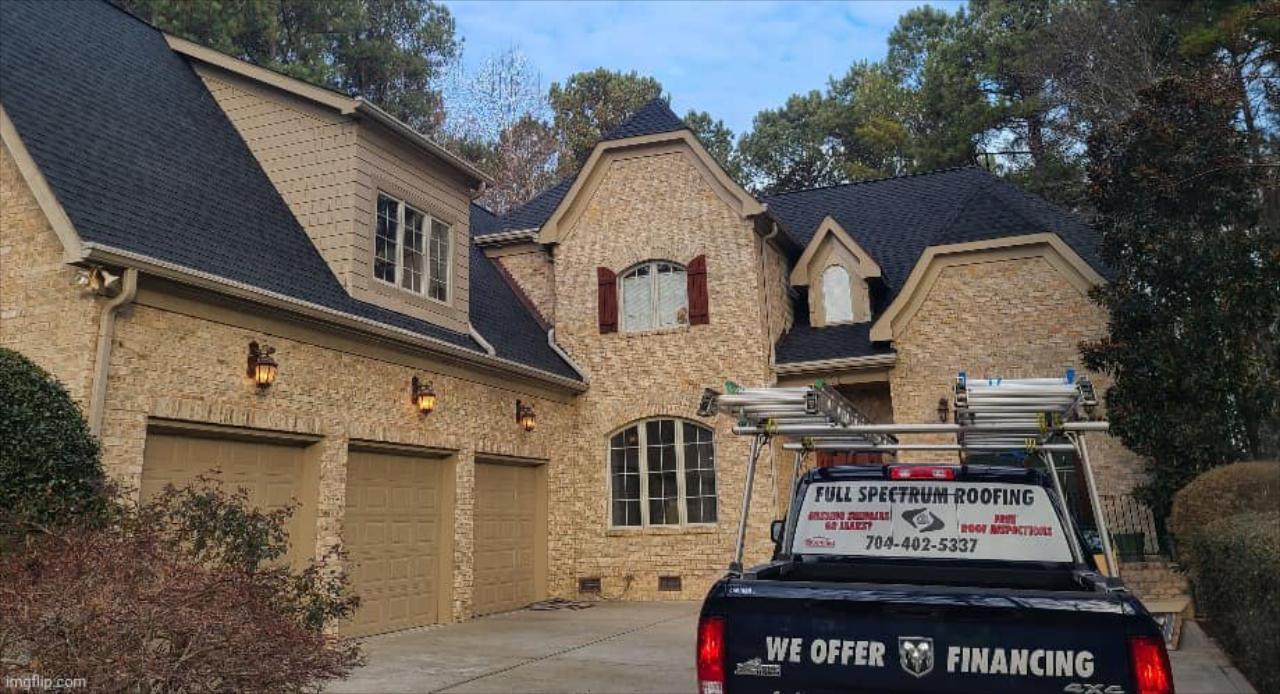 OUR TEAM
It's said that a company is only as strong as its weakest link. At Full Spectrum, there are no weak links. Our roofing Mooresville, NH team consists of skilled craftworkers, each one trained and equipped to handle any roofing challenge. We don't just see ourselves as workers, but as a close-knit family dedicated to the art and craft of roofing. Each project is approached with an eye for detail, ensuring that the result is nothing short of exceptional.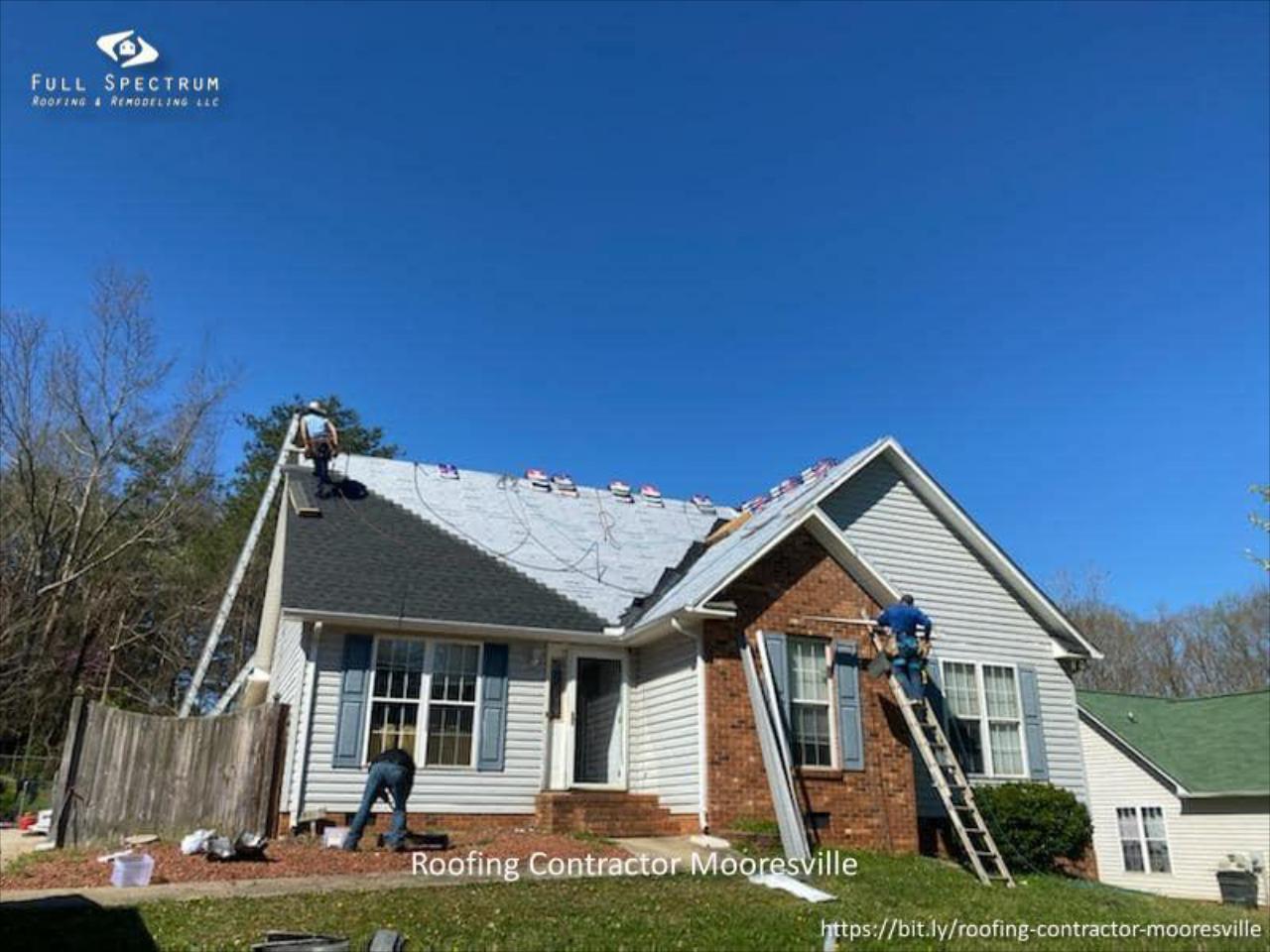 OUR MISSION
At Full Spectrum Roofing & Remodeling LLC, our mission is to provide the highest quality roofing and remodeling services in Mooresville and beyond. We aim to blend our deep understanding of local weather and building styles with the latest industry standards, ensuring that every roof we lay down stands the test of time. We're not just in the business of building roofs - we're in the business of building trust.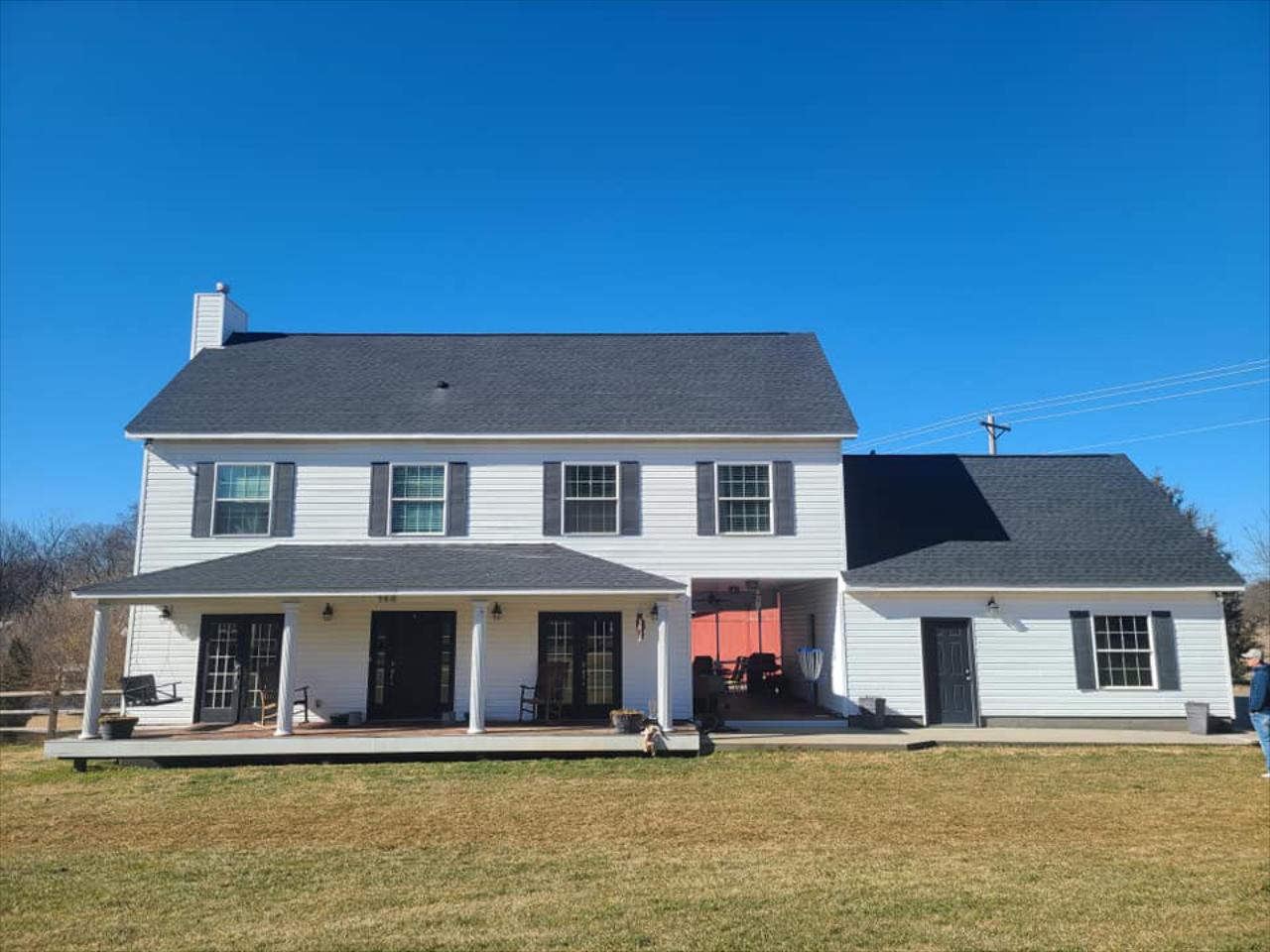 OUR VALUES
Commitment to Quality: We settle for nothing less than the best. From the materials we use to the hands that lay them down.
Local Expertise: As a family-owned business, our heart beats in sync with Mooresville. We understand its people, its architecture, and its weather.
Client Trust: Our ever-growing books of referral clients are a testament to the trust we've cultivated over the years, both in the residential and commercial sectors.
Continuous Learning: The roofing industry evolves, and so do we. Continuous training and adaptation ensure we remain at the forefront of roofing innovation.
Let our family take care of yours. Contact us today to discuss your project needs, schedule a free estimate, or explore how we can elevate the protective layer over your head.