In the heart of Mooresville, NC, the unpredictable force of nature can sometimes leave homes and businesses vulnerable to the wrath of storms. At Full Spectrum Roofing & Remodeling LLC, not only do we have the credentials of being a GAF master elite company - a prestigious title achieved by fewer than 2% of roofing companies nationwide - but we also have an unwavering commitment to restoring your peace of mind after a storm.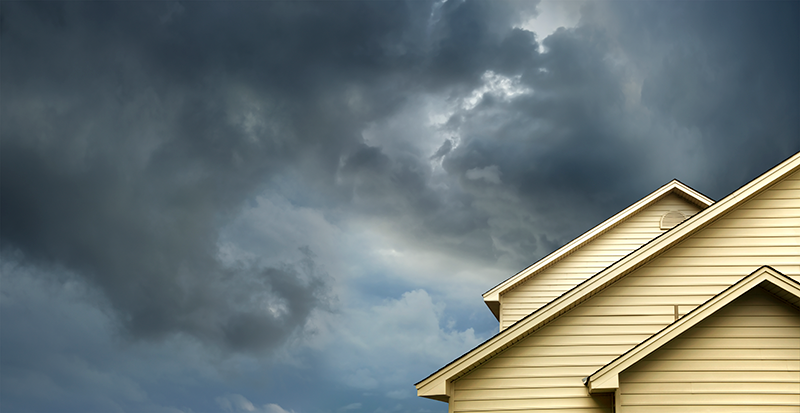 Why Trust Full Spectrum for Storm Damage Repair in Mooresville, NC?
Versatile Expertise: Whether it's hail, wind, or ice damage, our roofing Mooresville, NC team is equipped to handle a range of storm-inflicted challenges across various roofing types. From shingles to flat roofs, our expertise ensures precision repair and restoration.
Prompt Response: Time is of the essence post-storm. Our team acts swiftly, minimizing further damage. We offer emergency tarping services in Mooresville, NC, and surrounding areas, providing an immediate protective barrier.
In-depth estimates: Our detailed assessments ensure transparency, letting you understand the full scope of repair needs. You're guaranteed a fair and reasonable rate, always.
Insurance Restoration Experts: Navigating insurance claims can be intricate. We have established local roofing companies Mooresville, NC partnerships with all major insurance companies, streamlining the process and ensuring your claim is handled efficiently.
Quality Materials: Premium materials are our standard. By using the best in the industry, we ensure that repaired areas blend seamlessly with the existing structure and are equipped to withstand future storms.
Holistic Approach: Beyond just roofing, we collaborate with local contractors for safe debris removal and complete restoration, ensuring every aspect of storm damage is addressed.
As a family-owned business rooted in Mooresville, North Carolina, we resonate with the urgency and importance of restoring safety and security to your property. We promise a return to the state before the storm and a fortified structure ready to face future challenges.
When faced with the aftermath of a storm, know that you're not just hiring a contractor – you're partnering with one of the best roofing companies Mooresville, NC has to offer. For prompt, reliable, and trusted emergency storm damage repair, look no further. Schedule your free storm damage repair assessment with us today.