North Carolina Auto Racing Hall of Fame
The North Carolina Auto Racing Hall of Fame, located in North Carolina, is a museum that pays tribute to North Carolinians who have made contributions to auto racing. It was founded on October 31, 1992, by Bill France Jr., and includes many exhibits about North Carolina's rich racing history. The museum also features an extensive collection of cars from all eras. For the person who loves North Carolina auto racing, this is the place for you. Learn information about Mooresville, NC.
The North Carolina Auto Racing Hall of Fame in North Carolina is a nonprofit organization established to preserve the history and legacy of North Carolinian involvement in auto racing. The museum celebrates those individuals who have helped make North Carolina an important part of American motorsports, beginning with drivers like Ralph DePalma, Lloyd Seay, Joe Weatherly, and Lee Petty. Discover facts about Memory Lane Museum in North Carolina: A Glimpse into the Past.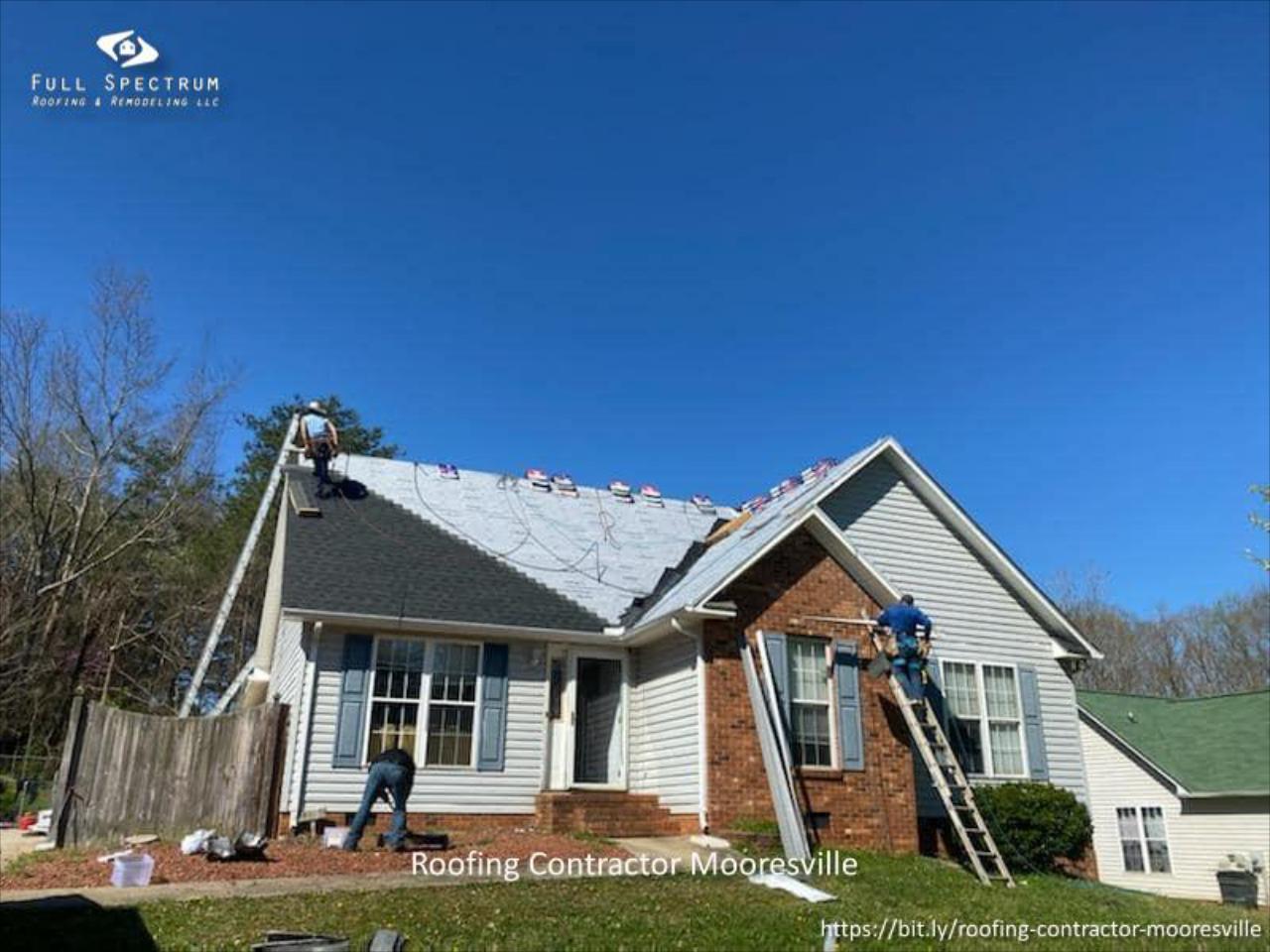 It features interactive exhibits that tell stories about early NASCAR champions including Junior Johnson (winner 1968) and Richard Petty (winner 1967). With artifacts from Bill France Sr., Roger Penske, and other memorable figures from the sport's rich past as well as current stars such as Dale Earnhardt Jr., Jeff Gordon, Jimmie Johnson, and Tony Stewart. This private facility is located at 400 North North Carolina Highway 27 North, Randleman NC.