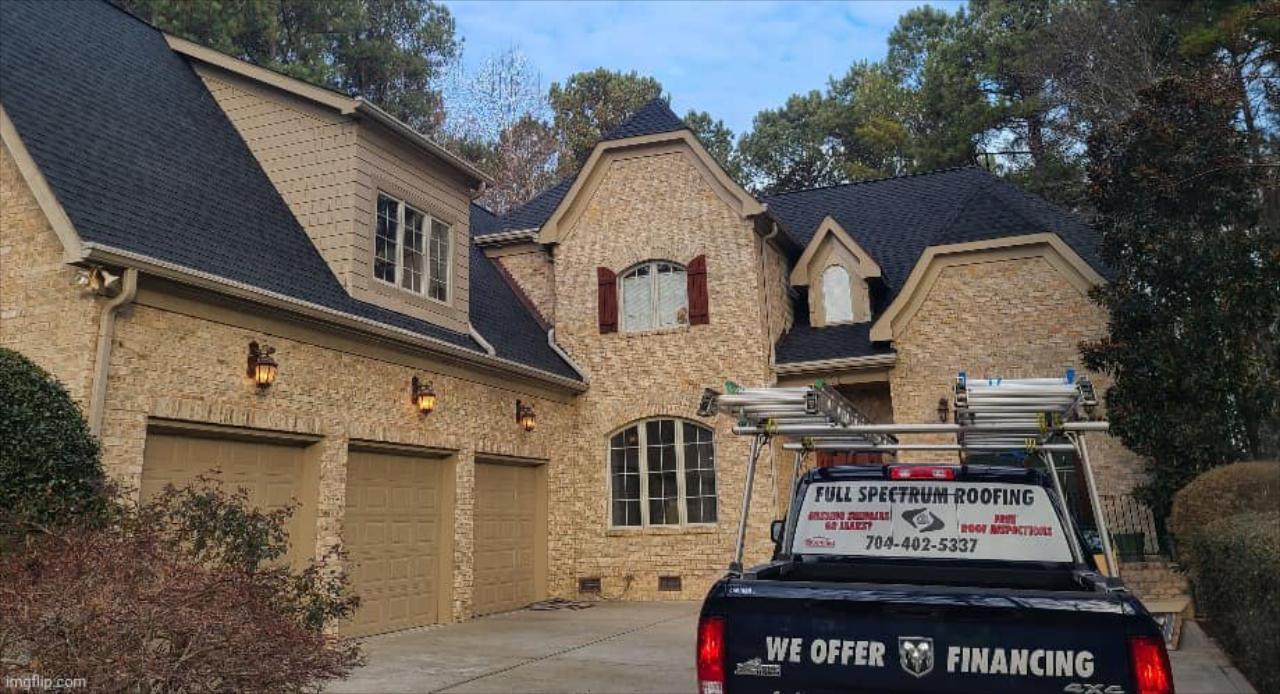 Residential Roofing
Are you noticing water spots on your ceiling? Is it time to replace your existing roof system? Let Full Spectrum Roofing & Remodeling LLC tackle all of your roofing repair or replacement needs. We will make sure your roof is ready to keep out the worst that nature can throw at it. Full Spectrum Roofing & Remodeling LLC has the equipment and experience and is ready for all types of roofing needs. Contact Full Spectrum Roofing & Remodeling LLC today for more information or to request an estimate.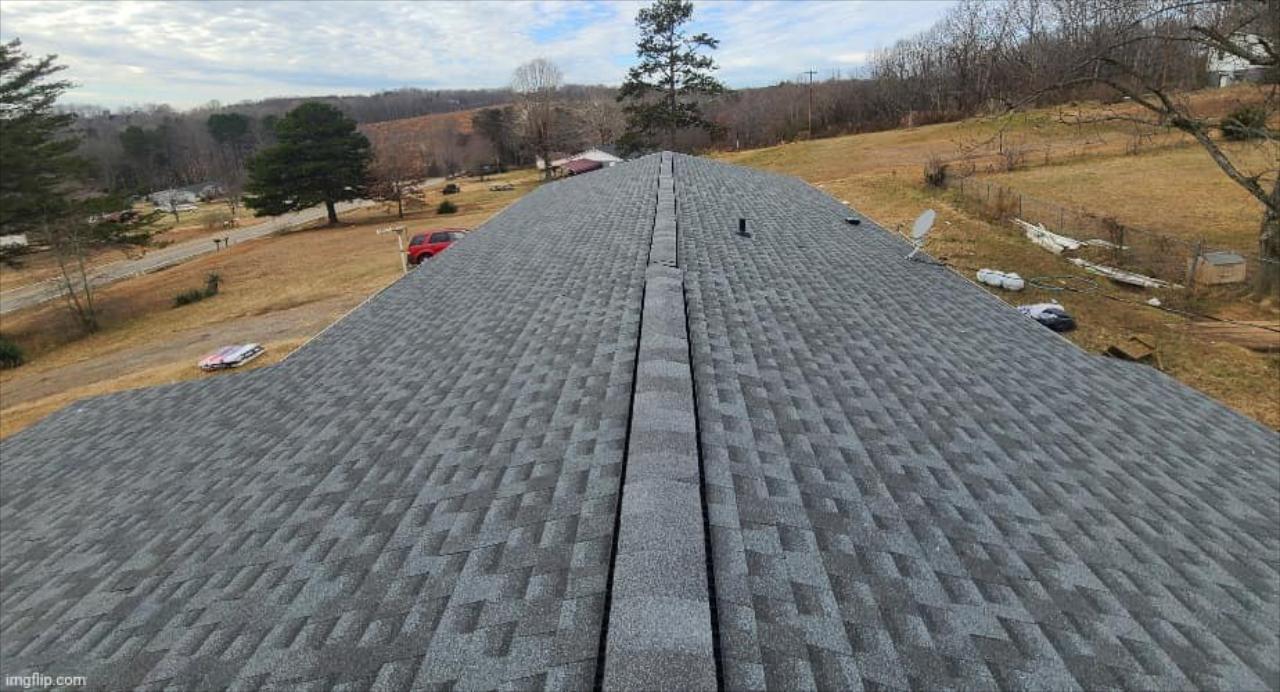 Commerical Roofing
Unique challenges require customized solutions. Our team works with each new client to evaluate needs and set goals for each phase of the project. We take pride in being able to offer robust solutions while providing personalized service and high-quality products and materials. We offer a dedicated and motivated staff that will work with you through each phase of your project. We are focused on meeting your specific needs and goals while providing consistent, repeatable results. So, if you've been looking for solutions but are still looking for the right partner for your next project, contact us today and let us talk with you about how we can make the difference.
We look forward to working with you.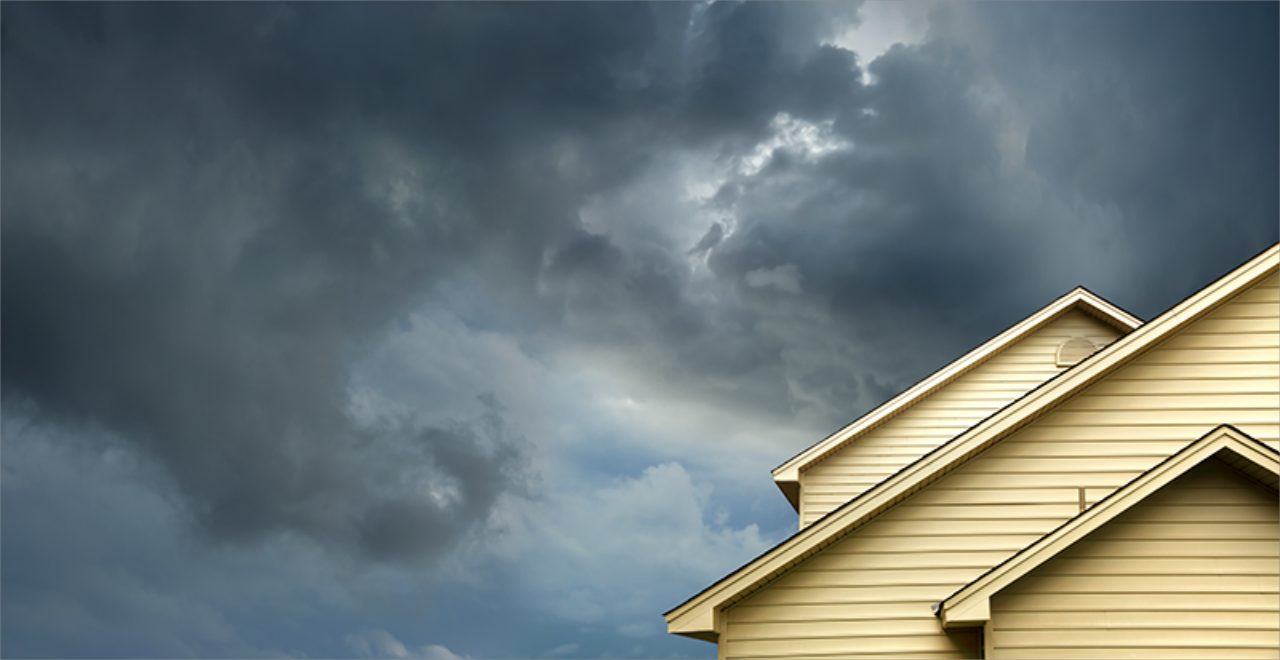 Storm Damage Repair
Full Spectrum Roofing & Remodeling LLC is a GAF master elite company, which less then two percent of roofing companies in America can be achieved. We offer the best warranties in the roofing industry.
Damage from hail, wind, or ice? We have the skill and tools to get your property back to normal quickly and to protect the rest of your property in the meantime. As a family owned business, we understand the importance of keeping your family safe and secure. Contact us with your roofing repairs or projects for a free estimate.